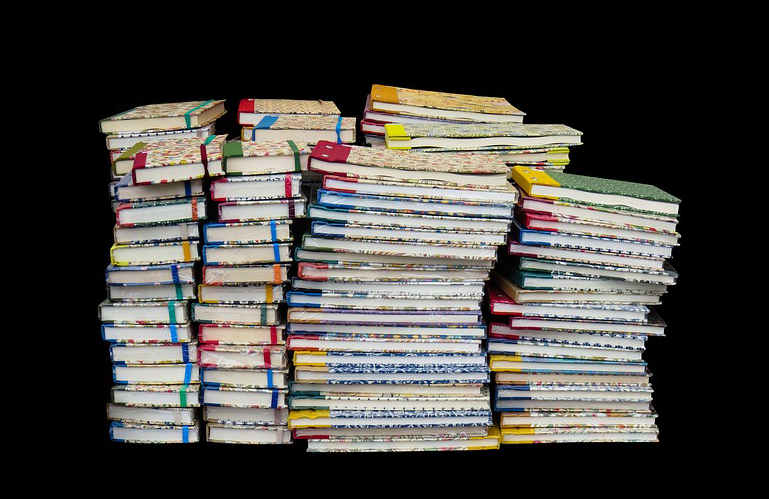 It only takes a moment for damage from unexpected situations involving a fire or a flood to damage important, valuable, and meaningful contents to become damaged. The MDL water damage restoration team is prepared to salvage personal and business belongings with extra care and attention to detail. No matter how big or small your content restoration project may be, we've got the resources necessary to size up the situation and restore your peace of mind quickly and affordably.
What Is Content Restoration?
When items are damaged, immediate action is necessary to determine what can be safely salvaged. In a nutshell, this is what content restoration is. It's a process that involves determining if the affected contents are restorable or not restorable. Understandably, some items are extremely sentimental to our clients while others are critical for other reasons. We make an effort to salvage many different types of content, including:
Furniture and other hard goods
Rugs and other upholstered items
Documents
Electronics
Soft goods (e.g., sporting goods, footwear, leather items, linens and draperies)
Laundry
Artwork
On-Site Cleaning
When possible, our preferred approach to content restoration is to clean where your belongings are located. We'll arrive promptly to assess the condition of your contents. We'll start by taking inventory of what items are in the affected area. We'll indicate what can be salvaged and what's likely damaged beyond restoration.
Packing and Removal
If conditions are hazardous at your location, we'll carefully pack your items. Our trained staff will use great care for all of your items while packing your contents and transporting them to a safer area. Your items will then be thoroughly inspected, cleaned, and deodorized.
Drying Contents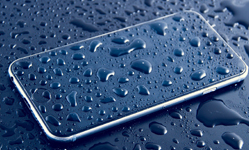 Special processes and techniques may be needed to safely dry out certain contents, especially electronics and artwork. Controlled drying will be used for items that need to be either laid out in a certain way or positioned on a rack or other structure to allow for even drying. In some cases, we may apply heat in a way that's very direct yet carefully controlled so your belongings will be protected as they dry. Proper drying is important to prevent issues with mold.
>> Related Content: Water Damage Tips
Deodorizing Contents
Whether your items are damaged from fire, flood, or from exposure to other elements and substances, it's not unusual for odors to get inside of fabrics and other textures. For contents that naturally hold odors, special techniques will be used to remove odors in a way that's safe and controlled. Odors can often be eliminated if the right approach is taken to remove the organic particles that are associated with the embedded odors.
Document Recovery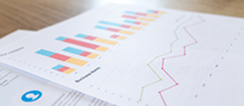 We'll take steps to remove moisture from irreplaceable documents that are in a condition that allows for recovery. Whether you have confidential documents that need to restored or priceless family documents you want to save, we'll make every effort to restore your documents back to a pre-loss condition.
Hard and Soft Goods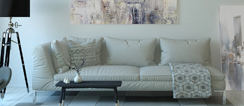 Cost-effective technology can often be implemented to effectively clean many types of hard and soft goods. With some items, it may be necessary to clean surfaces by hand. For other items, specially designed tools may be used. With soft goods, care will be taken to minimize or prevent shrinking as items are dried and restored.
Laundry, Clothing, Linens, Draperies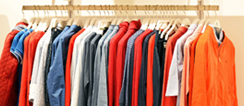 Soft materials of this nature are often affected by soot and other forms of debris, While the damage may seem extensive when materials are tarnished, we'll apply techniques likely to restore the original quality and appearance of fabrics.
Specialized Restoration
Content that includes artwork and electronics typically involves specialized restoration. From counter top appliances and computers to stereos and televisions, there are often steps that can be taken to restore these items for less than what it would cost for replacement. Our goal is to leave art pieces, electronics, and other items requiring special attention looking untouched once restoration is complete.
At MDL Restoration, we make the mitigation and restoration process and stress-free and productive as possible for our clients. We have the ability to assist in the recovery of many different residential and commercial materials. Contact us today to tell us about your needs and put our restoration team to work for you.