24/7 Emergency Restoration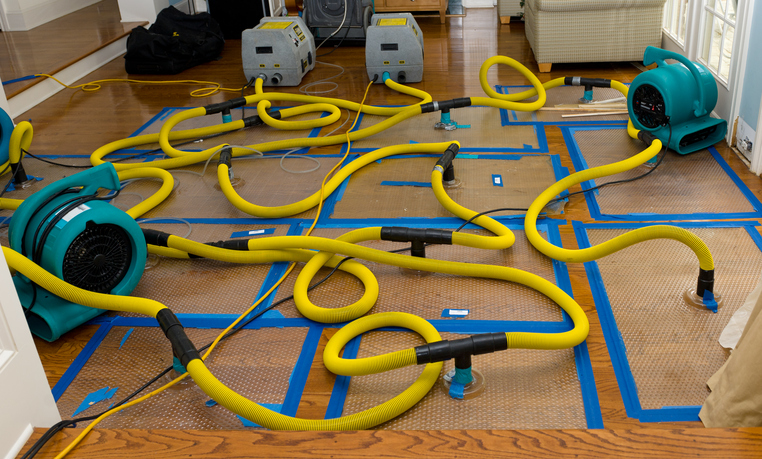 We offer 24/7 emergency restoration services that you can count on. It is important to get help fast after an emergency occurs so that problems can get fixed before they get worse. Whether you are dealing with water, fire, or storm damage, we are here to make certain that your emergency is taken care of quickly and safely.
Water Damage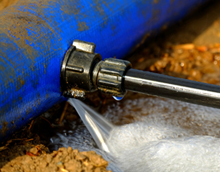 Philadelphia water damage can happen at any time of the day or evening. It is important to contact professionals as soon as you notice that you have a water issue whether you are dealing with a burst pipe, storm damage, or anything else. Water can ruin flooring, ceilings, walls, and more if it is not cleaned up and dried up quickly. As a secondary problem, mold can start to form if water is left standing for too long. It is imperative to get help right away when you have a water damage issue, so a 24/7 emergency restoration company can be a great choice.
Fire Damage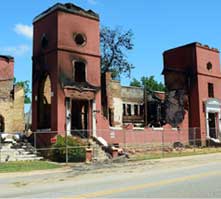 Fires can cause major damage to any property. It is important to get assistance for fast restoration services before you go back into your property after a fire. Structural damage can make your home or commercial building be unsafe. Smoke and smog can leave residue all over your property. The scent of smoke can linger in your home as well. Even the water that was used to extinguish the fire can cause damage to your building. You can feel good about calling a reputable company that can help you with every step of your cleanup and restoration process.
Storm Damage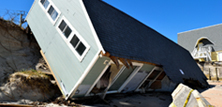 Storms can cause all sorts of problems from flooding to leaky roofs. You may have water coming from your windows or underneath your doors in some situations. It is important to get the problems taken care of so that your home or business can be returned to its original condition.
Benefits of Calling Our Company:
. Fast services
. Available 24-hours a day and seven days a week
. Experienced professionals with the right tools
. Can help your home or commercial building look as good as new
Fast Services
We understand that small problems can turn into major ones if they are not swiftly taken care of. You can trust us to come in and evaluate your property as fast as possible. We will find out where your water damage, fire damage, or storm damage has affected your property so that we can swiftly take care of everything.
Available 24 Hours
You can feel good about our availability. We will always be around in the case of an emergency. If you have a problem in the middle of the night or at the break of the dawn, we will have experienced professionals ready to restore your property.
>> Related Content: Content Restoration Services
Experienced Professionals
Our technicians are highly-trained and experienced professionals. We can spot problems that need to be fixed right away so that you can return to your property in a speedy amount of time. We have the right tools and equipment needed to tackle emergencies of all sizes. We will make sure that your needs are taken care of so that you do not have to worry about anything in the future.
Let Us Help Your Property Look as Good as New
We can help restore flooring, ceilings, and more. Whether you are dealing with structural damage or your home just looks bad after an emergency, we can help turn your situation around. We will do what it takes to help your property look as good as it did before your emergency occurred. Call us for reliable services today.